Grayscale – An Institutional Approach to Cryptocurrency
Grayscale Investments is the world's largest digital currency asset manager and a subsidiary of the venture capital company Digital Currency Group (DCG) who also owns the digital media company Coindesk. CoinDesk also hosts a conference on digital currencies and blockchain technologies titled Consensus.
As an asset manager, the company offers its services to investors looking to invest in Bitcoin as security, without making direct purchases or managing funds themselves. Grayscale was established in 2013 and incorporated into DCG when it was formed in 2015 by Barry Silbert.
Grayscale manages multiple investment funds, each for large amounts of various cryptocurrencies such as BTC, BCC, ETH, ETC, LTC, XRP, Zcash, Stellar, etc. The most notable of these being the Grayscale Bitcoin Investment Trust (GBTC), which was the first publicly quoted Bitcoin security when it launched in 2013. The Grayscale Digital Large Cap Fund (GDLC), launched in 2018, allows customers to invest in a group of prominent digital currencies. Grayscale funds were approved for public trading by the Financial Industry Regulatory Authority in 2019, and are accessible on the OTCQX and the Trust trades under their symbol tickers, GBTC and GDLC, respectively.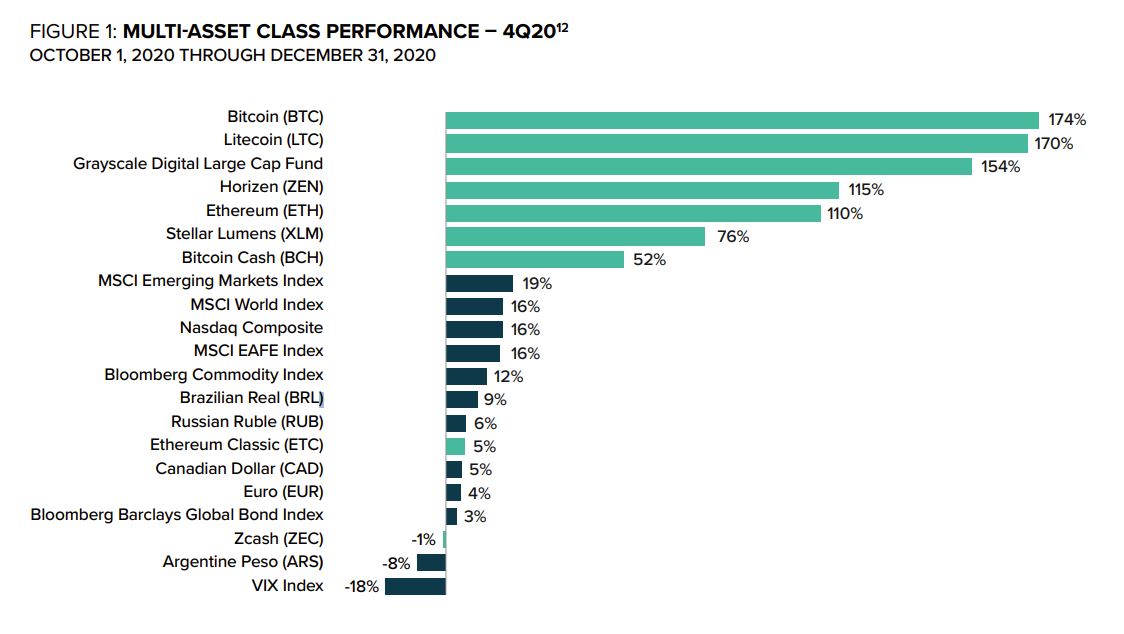 FIGURE 1: MULTI-ASSET CLASS PERFORMANCE – 4Q20
This heavily influenced the company's recent explosive growth, with the company's asset under management (AUM) nearly tripling from $926 million to $2.7 billion, coinciding with digital asset market resurgence during Q2 2019. That number has grown to more than $24.7B in AUM as of January 13, 2021.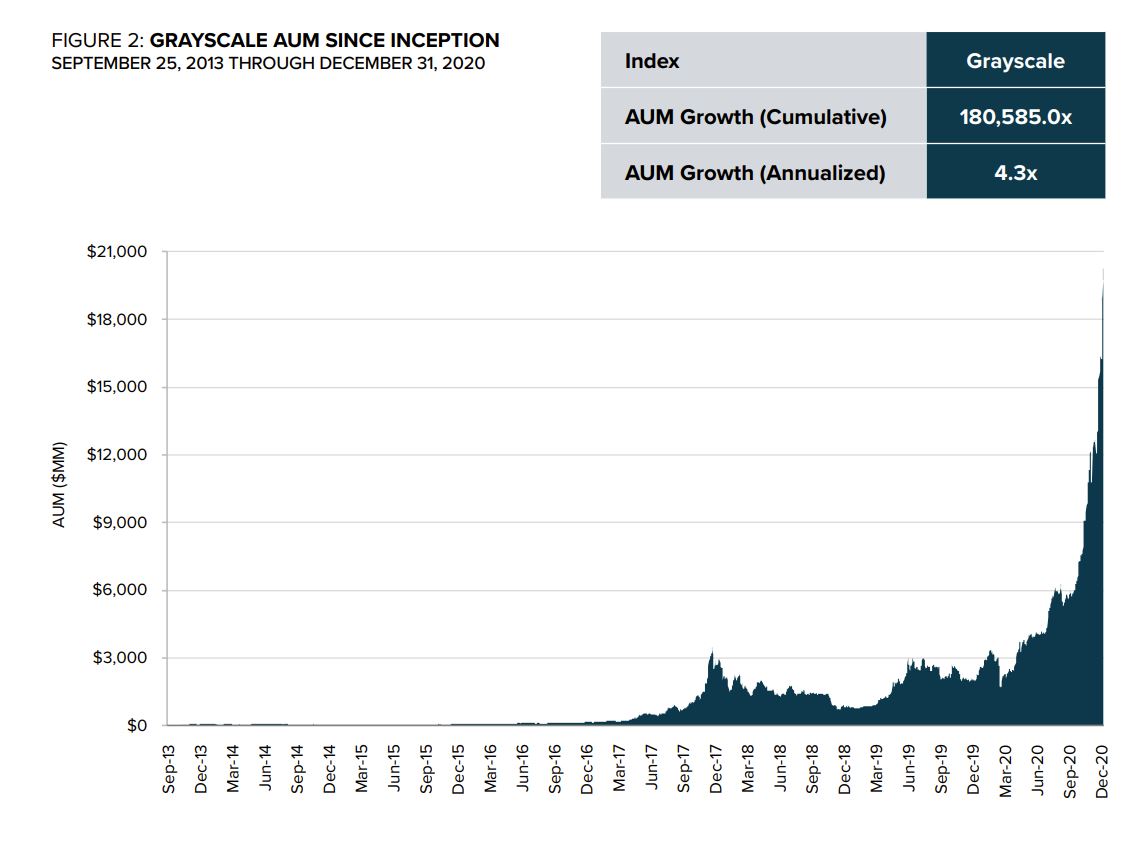 FIGURE 2: GRAYSCALE AUM GROWTH
Coinbase Custody, as a NY-regulated trust company, serves as the custodian for the digital assets of Grayscale since July 29, 2019.
Grayscale Investments has also begun the registration process for new trusts on additional cryptocurrencies and Defi-related assets such as DOT, AAVE, XMR, ADA, ATOM, and EOS between Dec 2020 and Jan 2021. However, the company's Managing Director, Michael Sonnenshein, had clarified that these were "reservation filings" and does not necessarily reflect Grayscale product releases.
As fiat monetary inflation grows on a global scale, so does the demand for cryptocurrencies as more institutional investors look for alternatives. Increasing digital asset demands in conjunction with the most recent Bitcoin mining rate halving in May 2020 has left little circulating supply of BTC, and Grayscale has been a major contributor to this factor. The amount of BTC that entered the Grayscale Bitcoin Trust during 4Q20 was nearly double the amount of BTC mined over the same period of time.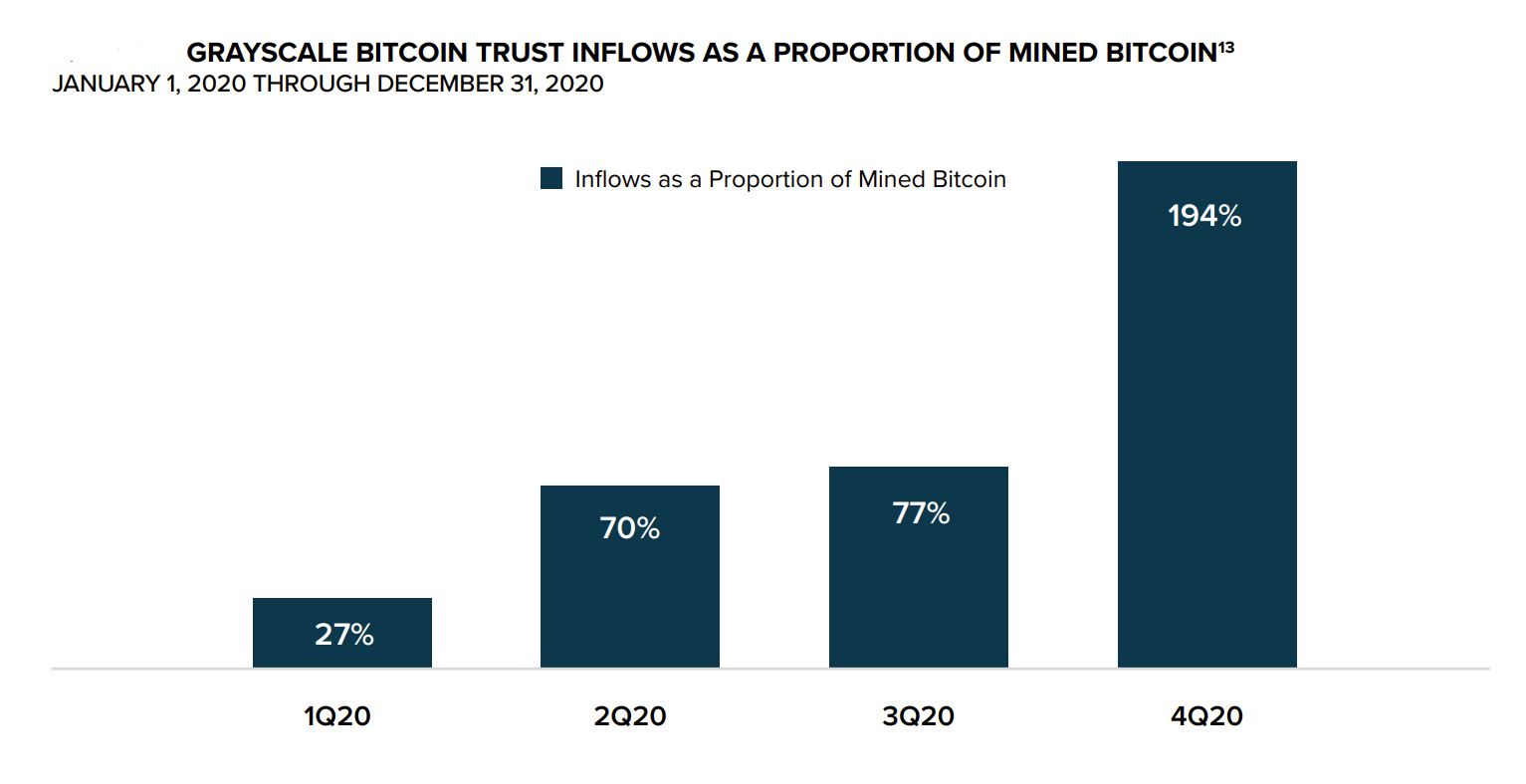 FIGURE 3: GRAYSCALE BTC TRUST INFLOWS AS A PROPORTION OF MINED BTC
Grayscale's 4Q20 Digital Asset Investment reported that their AUM held 3.31% of the circulating supply of Bitcoin at the time, with an additional $600 million purchase of 16,244 BTC in January 2021. The total estimation of BTC in Grayscale's possession is currently 566,897 BTC at this time.