For the finale, let us show you where the Part I – III have been leading.  Though this is not the end of the "rabbit holes" we have been following, it is the point where we felt comfortable to really form a solid hypothesis of what is going on based on all of the data we have found.  
Bank frauds
As of April 30th, 2019, two individuals were charged with bank fraud in connections to cryptocurrency exchanges. Court documents released by the Justice Department reported that the alleged money services businesses operated between February and October 2018. It is interesting to note that this is within the same time frame as when Bitfinex saw $850mil disappear. Prosecutors say during this time, the two "opened and used numerous bank accounts at financial institutions that were insured by the [FDIC]". [1]
Two of the bank accounts named in the court document are allegedly held under the name Global Trading Solutions LLC, one apiece from HSBC Bank USA and HSBC Securities USA/Pershing LLC.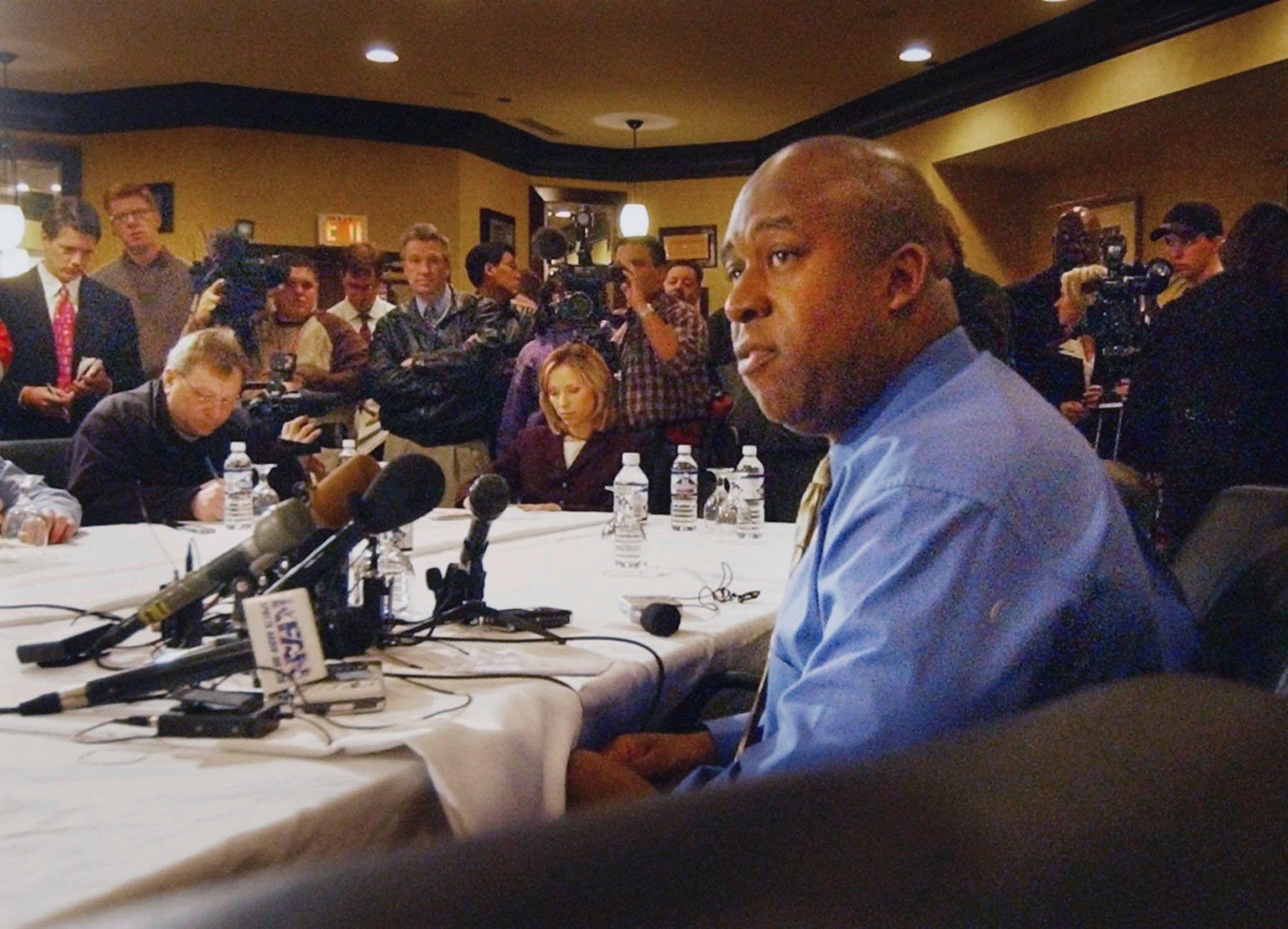 Global Trading Solutions LLC is tied to licensed financial institution Global Trade Solutions AG. Global Trade Solutions is the parent company of CryptoCapital, and is cited as parent company on CryptoCapital's website.
The two individuals are Reginald (Reggie) Fowler, former co-owner of the NFL's Minnesota Vikings, and Ravid Yosef, from Tel Aviv, Israel. Both have been charged by the Southern District of New York (SDNY) with bank fraud and conspiracy to commit bank fraud. Fowler is also accused of running an unlicensed money transmission business and conspiracy related to its operations.
Global Trading Solutions LLC, owned by Fowler, was directly connected to CryptoCapital. As written in the indictment, Fowler and Yosef obtained bank accounts after "falsely representing to those banks that the accounts would be primarily used for real estate investment transactions even though Fowler, Yosef, and others used them to transmit funds on behalf of an unlicensed money transmitting business related to the operation of cryptocurrency exchanges."
The others in that quote includes CryptoCapital, or rather the Swiss-based Global Trade Solutions AG that runs its operations. Both bank accounts, including the one at HSBC, was used by CryptoCapital to process fiat deposits for Bitfinex. Global Trading Solutions LLC also had multiple bank accounts at Citibank, Enterprise Bank & Trust and Wells Fargo; all used by CryptoCapital. 
Fowler additionally co-owns two Portuguese companies through which, CryptoCapital also used to processed fiat withdrawals for Bitfinex. 
As the indictment clarifies, Fowler and Yosef opened numerous bank U.S. accounts under false pretenses. The indictment further presents a list of bank accounts at HSBC, either in the name of Global Trading Solutions LLC or directly in Fowler's name, from which the funds were seized by the U.S. Government.
This seems to confirm the statements that the $850mil Bitfinex funds were not lost, but were in fact held by the authorities.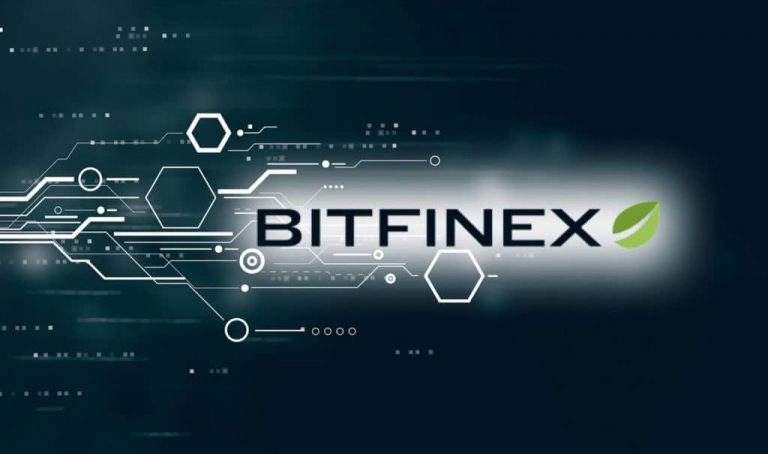 The multitude of bank accounts in the name of Global Trading Solutions LLC, and used by CryptoCapital, provides insights and understanding into how Fowler attempted to obfuscate his association with Global Trading Solutions LLC.
For further affirmation, the address of the known HSBC accounts matches the address in Chandler, Ariz. where Global Trading Solutions LLC is registered. Yet the property at that address, a sports complex, is officially owned by another company that is related to Fowler.
As the cryptocurrency publication The Block elaborates more into the story, another bank account at Wells Fargo is listed with an address in Tampa, Fla. That address lists a different company called NLE Consulting, whose registry documents includes Fowler as an officer. CryptoCapital has used the account for its own customers, but there is no indication that it was used to process any Bitfinex fiat deposits or withdrawals. Fowler also used an address in Huntington Beach, Calif. to obtain an account at Citibank. However, no other company is registered at the listed address.
Due to the result of certain AML and financial crimes investigations by the United States' FBI and cooperative international law enforcement and/or regulatory agencies, according to a letter Ivan Molina published in December of 2018, Global Trade Solutions and related entities have been denied banking services in the U.S, EU and other international locations.
In the same letter, Ivan confirms the account seizures at HSBC in London, as well as bank accounts in the U.S being frozen and blocked, and banking services and access terminated. He also referenced the article by The Block, reporting the use of Global Trading Solutions LLC's services for depositing funds to Bitfinex.
At this point, it's not too much of a stretch to assume the same shady approach was used for most, if not all, of CryptoCapital's affiliated companies to operate under similar questionable structures. (CEX.io, QuadrigaCX, other dead/sketchy companies).
When there is this much evidence and association, it can no longer be brushed off as coincidence.
Additional Sources
Two Charged With Running 'Shadow Banking' Service for Crypto Exchanges
Indictment reveals new clues in the Crypto Capital situation