For the next few weeks we will be releasing the first investigative piece from SynQ I/O. We will be detailing this story with all of what we know in multiple releases with public sources included.  Given the nature of this story, we will be adding our own opinions, conjecture, and potential implications along the way in separate releases so we can keep the facts and opinions clearly separated.
Part I
Nobody would be surprised if cryptocurrencies has been used for nefarious means, the same could be said for any measure of currency that exists. But what if you found out the industry has been systematically exploited to blatantly launder cartel cocaine money right underneath our noses (pun intended)?

After all, the Devil's greatest trick is convincing the populace he doesn't exist.
CryptoCapital – A Shady History

Mathias Grønnebæk, an early ETH developer, was one of the earliest people who noticed that a number of crypto companies are connected to a remote company. CryptoCapital, a fiat banking platform, is responsible as the banking/payment processor for a number of platforms, namely Decentralized Capital, Bitfinex, QuadrigaCX, CEX.io, etc.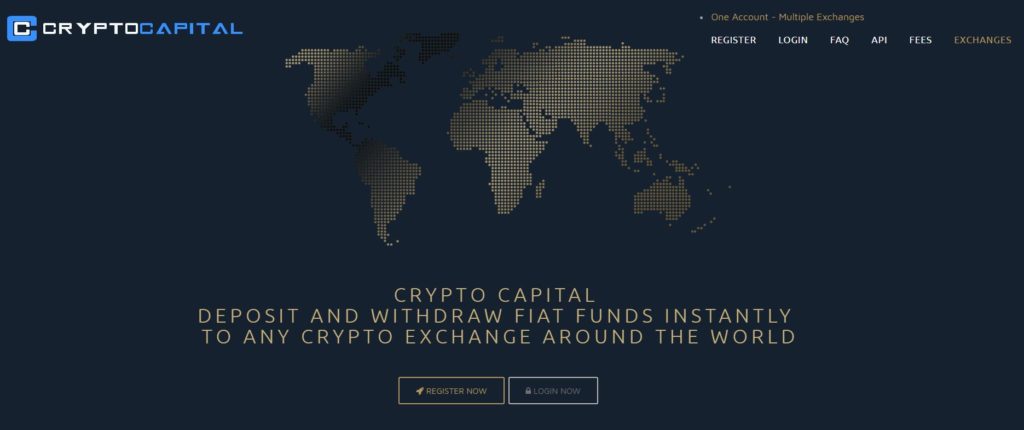 Yet they are relatively anonymous, with only a few known details of significance; such as the fact that they are a Switzerland-based company and headquartered out of Panama.
Anonymity is not a crime, but for a company with smudgy associations, it's a huge red flag, especially when a number of associated companies shares similar sketchy traits. Where there is smoke, there is usually fire. [1]
CryptoCapital's conception can be traced back to Reddit user /u/Bitfan2013, who has divulged a few key details throughout his post history. It is known that the user is from a family of bankers, and were involved with the Panamanian acquisition of Havelock 5 years ago as well.
Havelock Investments, was the investment platform used to IPO Crypto Financial, the original name of CryptoCapital. Once a popular choice for users to invest in crypto projects, it has since gained a reputation for associations to security fraudulent projects. It is rather curious that a company has to circle around and buy out it's originating platform, perhaps as an attempt to control sensitive information.
[2] The trail goes further, as CryptoCapital is also linked to a Polish company, Crypto Sp. Z.O.O. This company secured and provided a banking account for both Bitfinex and CEX.io with a Polish bank, Bank Spółdzielczy w Skierniewicach, which translates to Cooperative Bank in Skierniewice.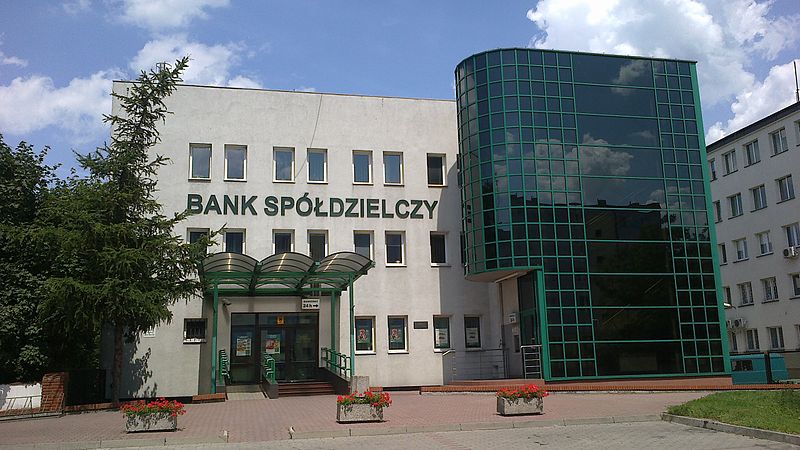 For scale reference, this smaller sized bank only had assets of around $13 million in 2011, making estimated profits of ~$5 million. Coincidentally, it's also the equivalent of what Bitfinex handles in around one hour.
Crypto Sp. Z.O.O's ownership can be traced back to CryptoCapital , and the director of both Crypto Sp. Z.O.O and CryptoCapital is one Ivan Manuel Molina Lee, who is thought to be an accountant, or a consultant. This individual is thought to be a "shell" CEO for hire, a scapegoat for those who would want to mask their identity.
While the working the history of the company goes further, details are surfacing as evidence of money laundering and nefarious activities have been coordinated by the individuals behind CryptoCapital.
Some of our questions
Why would a Swiss based company be headquarter in Panama?,
Why the need for multiple 'shell' corporations
Why so anonymous?
Over the next couple of weeks, we'll be publishing our findings when looking into the answers of these questions, and what we've found.
Sources