The team at SynQ has been dedicated to market analysis from not only the fundamental and technical side, but also the business intelligence side of the cryptocurrency universe.
Welcome to SynQ I/O, the official rebirth of the now defunct CryptoSyndicate group. While CryptoSyndicate was a well-regarded report publication business, SynQ has allowed us to focus on knowledge sharing at scale, focusing on quality projects, and cryptocurrency forecasting created from consumer trend analysis and the attention economy.  To be honest, this is something we never planned on being our "full time jobs", rather it was fun, new, interesting and what we enjoyed.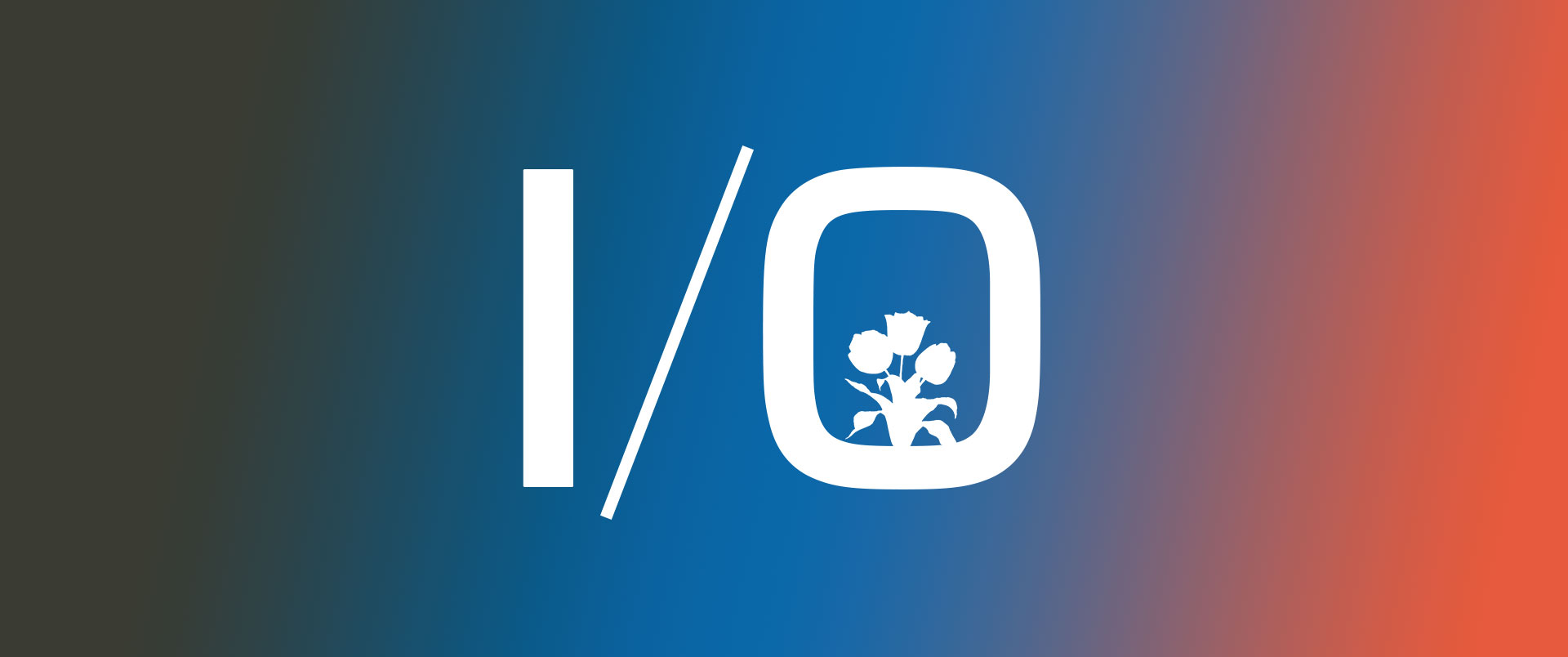 As David Bowie once said, "Turn and face the strange". With SynQ I/O, we are turning a way from a part-time busness to a full fledged company with more focus on content creation and sharing of our knowledge the entire crypto/blockchain markets.  SynQ I/O will be publishing more video content, including HARUSPEX episodes weekly to Facebook, YouTube, and Periscope. Daily market overviews to Instagram, Facebook and Twitter, as well as a revitalized SynQ UP community are all here, available for free, to all interested to come learn and discuss the happenings of Bitcoin, Ethereum, Ripple, and all other projects.
Our first series, Corruption Crypto and Cartels will be published soon, in series, to the official SynQ I/O blog, and will be syndicated accordingly to Facebook. Be on the look out for opinion pieces, fundamental analysis breakdowns, consumer interest reports, consumer adoption metrics, infographics and more from all of us at the SynQ I/O team.
Thank you all for being part of our journey thus far, and we look forward to bringing even more success to everyone.
"We are just getting started"