This is a limited member community that consist of active members on SynQ. It is also the first Premium Community on SynQUP. As SynQ continues to add to its platform, the Nyx Mons community will be privileged to many ongoing benefits.
With a $99 one-time fee, you retain access to the SynQ PRO dashboard at a discounted rate, help find bugs, suggest ideas, play with all the new features before the public, and more. These members will champion our platform and help spread the word throughout the "Cryptoverse" while sharing their own strategies in how they use SynQs predictive analytics.
You get:
Get access to SynQ before anyone else
Retain a lifetime reduced access rate
Limited to 200 members
Premium Nyx Mons Community access on SynQ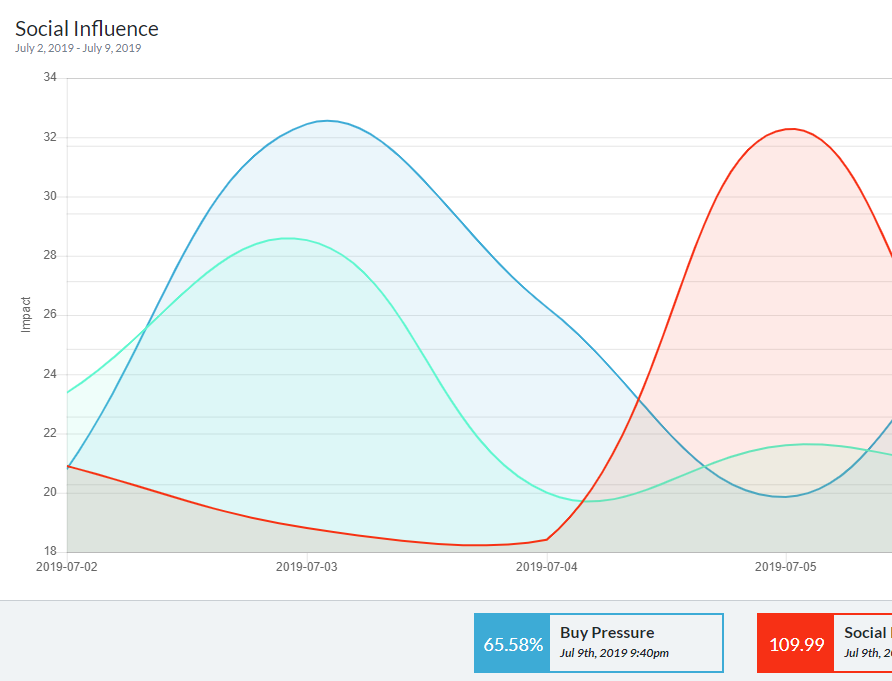 SynQ Accuracy by the Numbers
Since May, 2019 we've been future testing the SynQ Projections against the top 100 cryptocurrency assets for stable coin (USDT) on the Binance exchange. While this is a limited range test to prove our algorithms and create modifications and balance aspects that generate our predictive outcomes; more exchanges, more pairs, and more assets are on the way in short time. 
SynQ tracks:
Asset classification
BTC dominance effect
Volume fluctuations
Social impact
Apply Today
Nyx Mons members commit to providing feedback on their experience in SynQ, bugs, issues, desired features, anything and everything is on the table for discussion. Nyx Mons has direct access to the creators of SynQ, streamlining the feedback process without including intermediaries or muddy mid-tier henchmen to process and deliver insights. Nyx Mons members may also be presented with custom data feeds, new visualizations ahead of other members, among other things.