Introduction
Synthetix is an Ethereum-based decentralized synthetic asset issuance protocol. The platform allows for the creation of synthetic assets that track the value of its real-world equivalent within its chain.
These synthetic assets, or Synths, can be minted through the use of the Synthetix Network Token (SNX) and cover a large range of derivatives including fiat currencies, commodities, and cryptocurrencies such as BTC, MKR, and LINK. The most popular being the platform's native stable-coin, sUSD, which acts as an onramp to trade for other Synth assets. Stocks, indices, and other derivative support are planned for the future.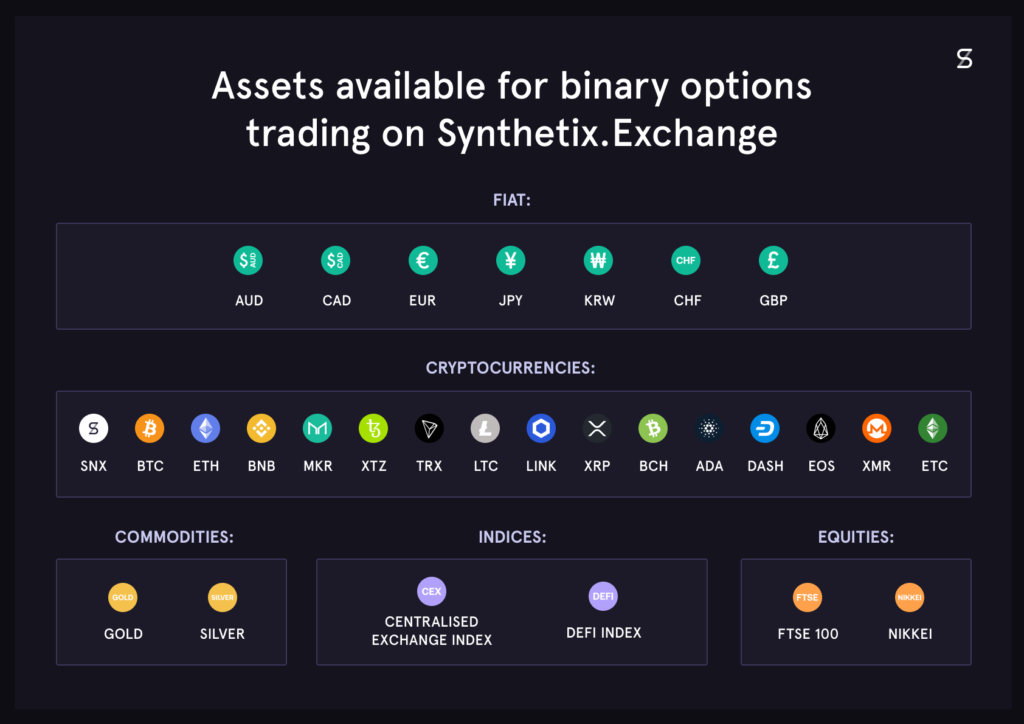 Source: https://twitter.com/synthetix_io
Synths are minted relative to the value of locked SNX at a collateralization ratio. Once minted, it is a tradeable ERC20 token that can be used for long-term investing, trading, or remittances. Stakers of SNX also earn a percentage of fees generated on Synthetix's non-custodial DEX.
The Synths copy the price of an asset but don't misunderstand that it is the same as holding the asset itself. For example, a synthetic crypto token would be the same price as it's "real" equivalent, but without the voting and other rights associated with an actual token holder. However, the benefit is this allows users to bet on the price of an asset without holding the actual equivalent, enabling users to gain both long and short exposure to all available assets on the platform.
It is no surprise that Synthetix is the current third-largest DeFi project. The protocol enables multiple additional options for users in the market, both in terms of assets and trading strategies.
Fundamentals
Synthetix's token, SNX, is currently valued at $4.30, with a market cap of $482,797,505 USD. There are currently 112,205,257 / 195,899,536 SNX in the circulating supply.
Source: https://defipulse.com/synthetix